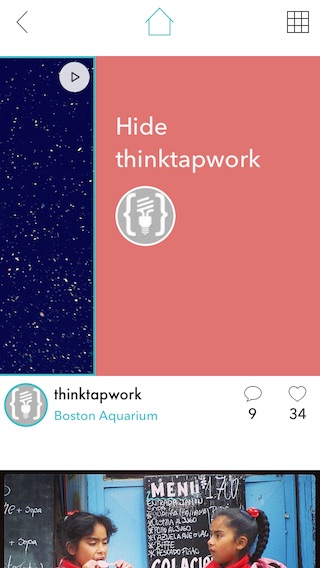 Primary
Control your feed. Primary for Instagram lets you hide unwanted photos, make lists, and use multiple accounts.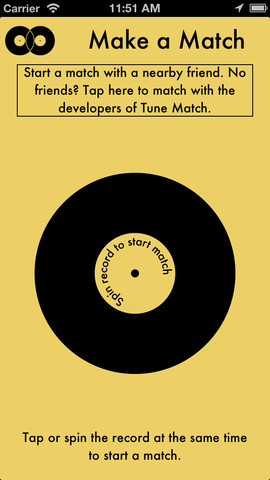 Tune Match
Check to see how similar your musical tastes are with your friends. Tune Match compares your iTunes libraries.
Cricket Words
Play this cut-throat word building game alone or against your friends. Tired of people cheating at Words with Friends or Scrabble? Cricket Words is the answer.